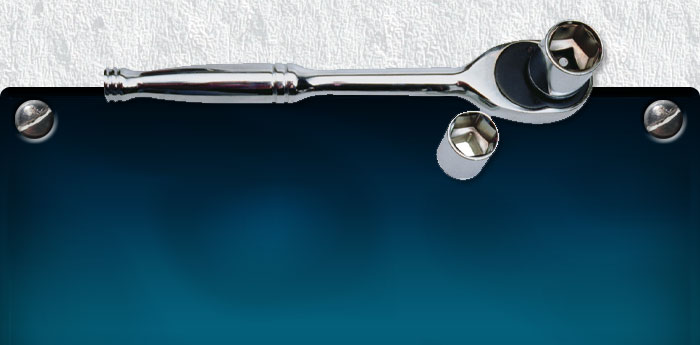 Our mobile marine service is your best source for quick and reliable repair of your boat and or personal watercraft (pwc).

We care about your safety and will save you money and time.  We offer unbeatable prices, reliable experience, and efficient service while providing onsite service where ever your boat may be. So there are no worries about finding a way to get your boat or personal watercraft to a technician, we will come to you.

We provide service and repair of boats and personal water crafts of Florida's northeast counties; Duval - St. Johns - Flagler - Volusia. 

Boat Doctor Mobile Marine Service LLC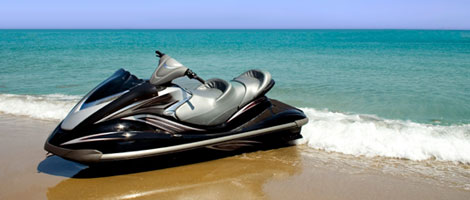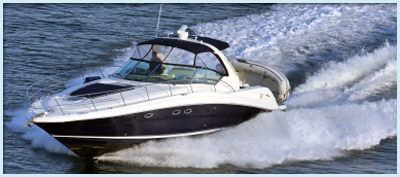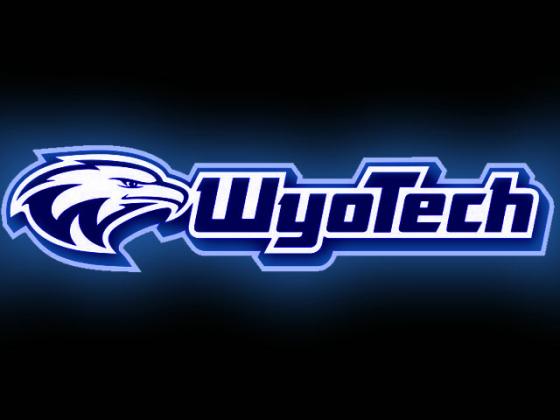 "Stuck at the dock call the doc'"